Over time rubber seals will deteriorate, shrink and crack resulting in water ingress and potential damage to your boat. Replacing these seals and trims is essential to fixing any potential issues and restoring your boat back to new. Seals Direct specialise in the supply of rubber seals and trims for most dinghies, motor boats, sailing yachts, commercial vessels and ships. We are able to supply small and large quantities of most of our products, many of which are available for next working day delivery from our comprehensive range of stock.
Common Marine Seals & Trims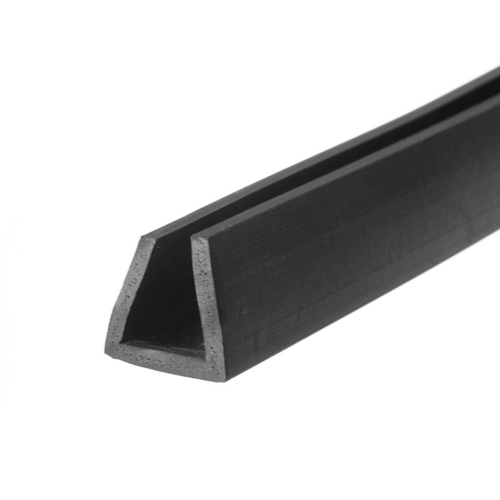 Aluminium channels with fixed windows need either a square U channel or wedge gasket. These are designed to hold the glass or perspex firmly and securely in the Aluminium channel.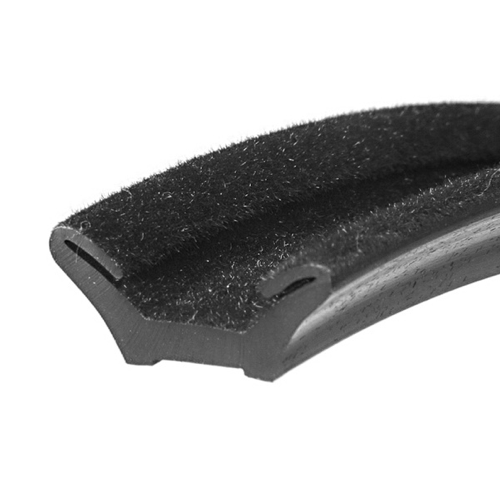 Aluminium channels with sliding windows need a flocked lined rubber seal to allow the glass to effortlessly glide without dragging. These are available in either a preformed U channel or flat strip.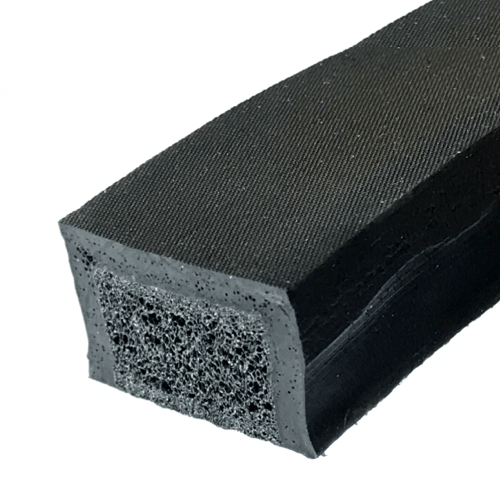 Heavy duty watertight doors and hatches with multiple latching points often use large combination seals. We regularly supply these seals to large ships and other marine going vessels such as cruise ships, oil tankers, tugs and Naval ships.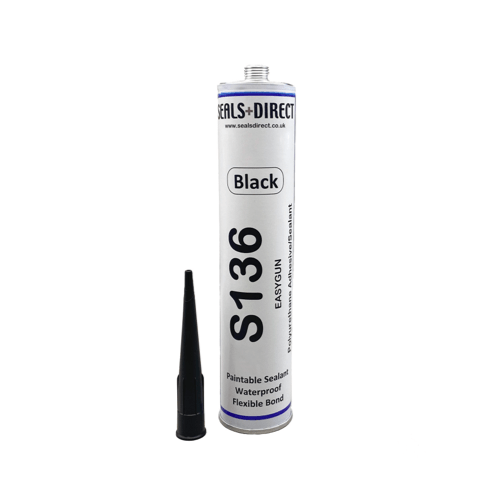 Due to the salt environment at sea we recommend using marine grade sealants and adhesives. Our high quality silicone sealants and waterproof contact adhesives are suitable for marine use and will provide you with a long lasting watertight solution.
Dimension Drawings
The technical drawings for all our our marine seals allow you to compare your existing window seal, edge trim or fender against an actual size drawing to ensure that you purchase the correct replacement seal.
Replacing window seals, hatch seals and fenders for the first time is often an intimidating experience for someone who has not completed previous seal replacements. We have written a range of technical guides to walk you through the process of removing, measuring and fitting rubber seals and profiles. These include replacing the seals in fixed and sliding Aluminium window frames, fitting fenders and purchasing replacement hatch seals.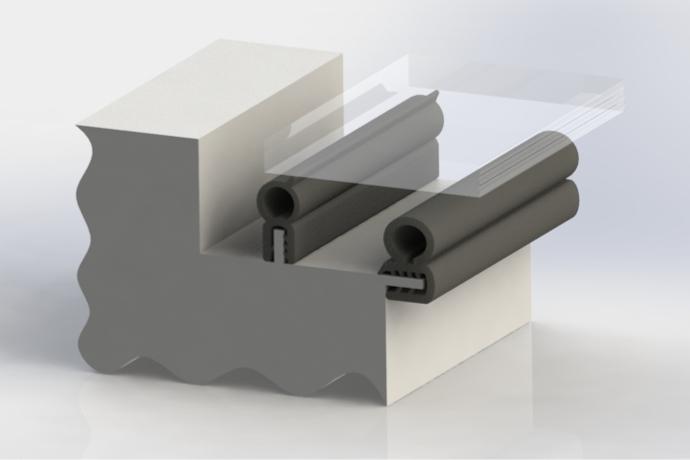 Replacing Locker and Hatch Rubbers Seals
This guide shows the four different types of seals commonly found on lockers and hatches on boats and other marine vessels. It also explains the different factors you should considering when purchasing a replacement compression seal.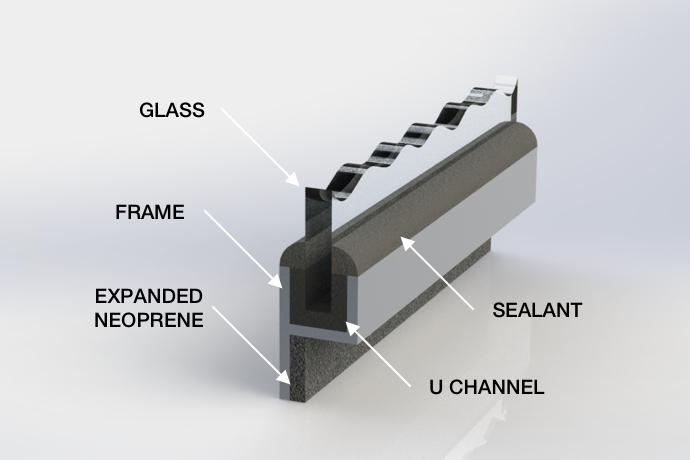 Replacing Seals in Fixed Aluminium Window Frames
This technical help guide details the process of refurbishing the seals in Aluminium window frames with fixed windows. It explains the two different types of seals including rubber square U channels and wedge gaskets.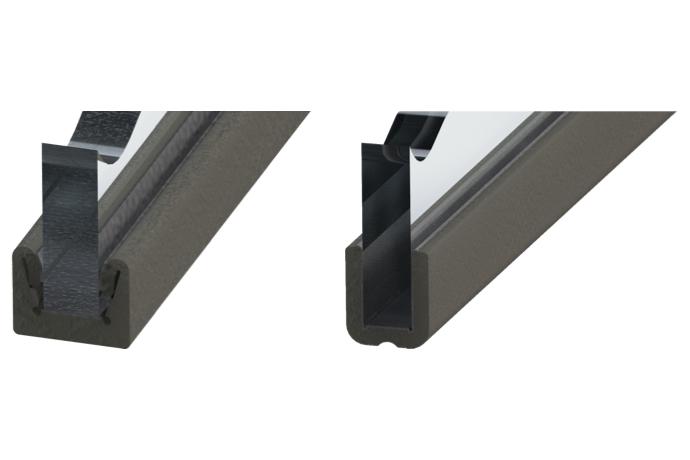 Replacing Seals in Sliding Aluminium Window Frames
This guide explains how to dismantle your sliding Aluminium frame and replace the existing window seal. It explains the difference between historic felt or webbing and modern flocked lined window rubbers alternatives.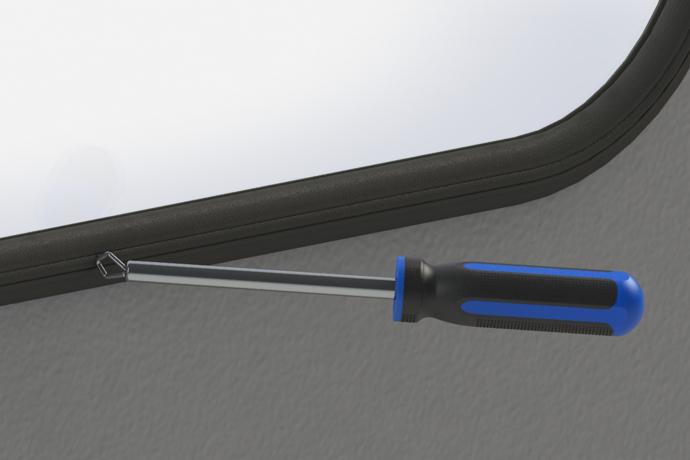 Replacing Claytonrite Rubber Window Seals
This technical help tutorial explains how to remove Claytonrite seals often used in fixed windows on boats. We discuss the different types and sizes available.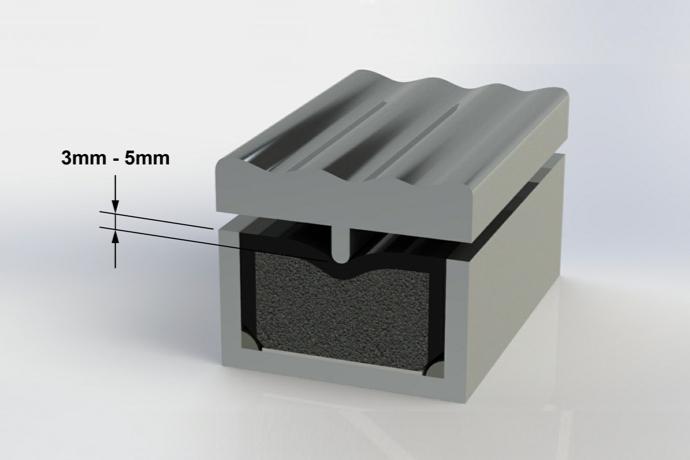 Fitting Watertight Door and Hatch Seals
Watertight door and hatch seals are commonly used on large marine vessels to divide areas of the ship. This help guide explains how they should be fitted.
Fitting Fenders / Bump Strips
There are several different types of fenders used on boats and other marine vessels. This guide explains the process of securing attaching your new fender.
We manufacture all our profiles from high quality compounds to ensure they provide a long term sealing solution. We use both sponge and solid materials in EPDM, Neoprene, Silicone, Nitrile, natural rubber and PVC depending on the required profile and application.
The majority of marine rubber seals are manufactured from EPDM due to its excellent UV stability and suitability in the marine environment. We also use natural rubber compounds where good compression recovery is required. This is particularly useful in seals for portlights and watertight doors and hatches where large compression forces will be applied to the seal. PVC is another compound often sought after within the marine industry as it is non-marking and will not leach colour onto your boat. It is ideal for fenders and bump strips where you need a level of protection from bumps and impact.
Bespoke Marine Seals & Trims
We offer a bespoke design and manufacturing service if your sealing requirements cannot be met by one of our standard products. Our 3D CAD facilities allow us to work directly with Design Engineers to identify the best sealing solution for your project. We are able to reverse engineer your existing seal or drawing and extrude an exact replica in a variety of materials, colours and hardnesses. Minimum production runs are as low as 30 metres depending on the required material and construction.
Seals Direct is also a leading supplier of bespoke mouldings and gaskets. Depending on the seal and application our rubber mouldings are manufactured using either compression or injection moulding in a variety of materials and hardnesses. We are able to stamp bespoke gaskets from both sponge and solid materials from one off to large production runs.