Solve Your Sealing Problems
Seals Direct was established in 1998 and has remained a family run business ever since. Between our team we have over 50 years' experience in the rubber industry. Over the years we have seen remarkable growth due to our excellent service and reputation, and now occupy two industrial units in New Milton. We are ideally located on main transport links between Bournemouth and Southampton on the south coast of England and are able to ship worldwide.
We have become one of the UK's leading suppliers of rubber seals and trims to the Marine, Industrial, Caravan, Automotive and Film industries and service both the trade and public. We can supply small quantities or continuous high volume products, many of which are available from our comprehensive range of standard stocks of over 760 different products. Using our in house design team we are able to design and develop bespoke seals to customers' requirements. This starts with a 3D design using Solidworks and then if required we can prototype using our Formlabs SLA 3D printer in a flexible rubber compound. This eliminates the need for tooling and minimum runs until the design is approved. We are also able to reverse engineer existing sections that are no longer available and produce tooling and small production runs from as little as 30 metres. We work very closely with various extruders so that we can offer virtually any material and quantity.
We pride ourselves on offering a fast and efficient service and react to enquiries and orders immediately, and our flexible approach to the needs of our customers is the key to our success.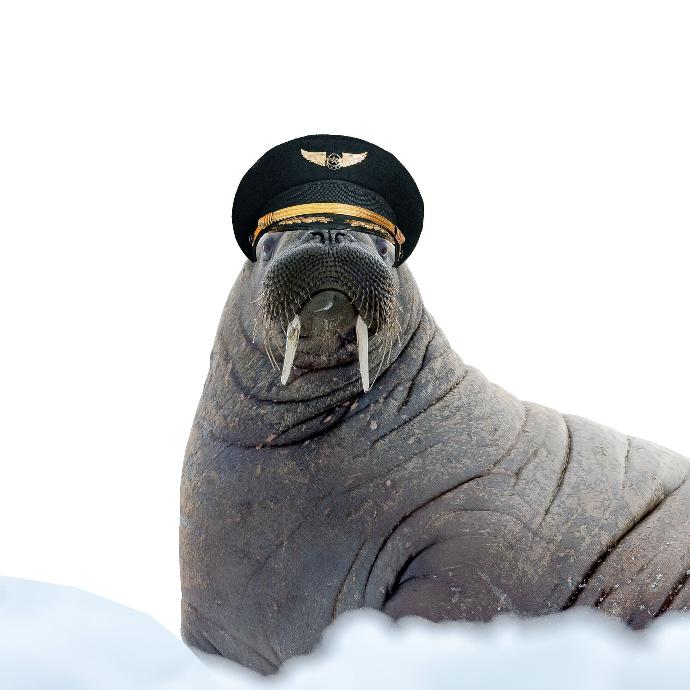 Phil Howard

Director
With over 30 years in the rubber industry and 23 years running Seals Direct, Phil has a wealth of experience and is considered an expert in providing sealing solutions to customers problems in virtually any industry.
Favourite fish: Sea bass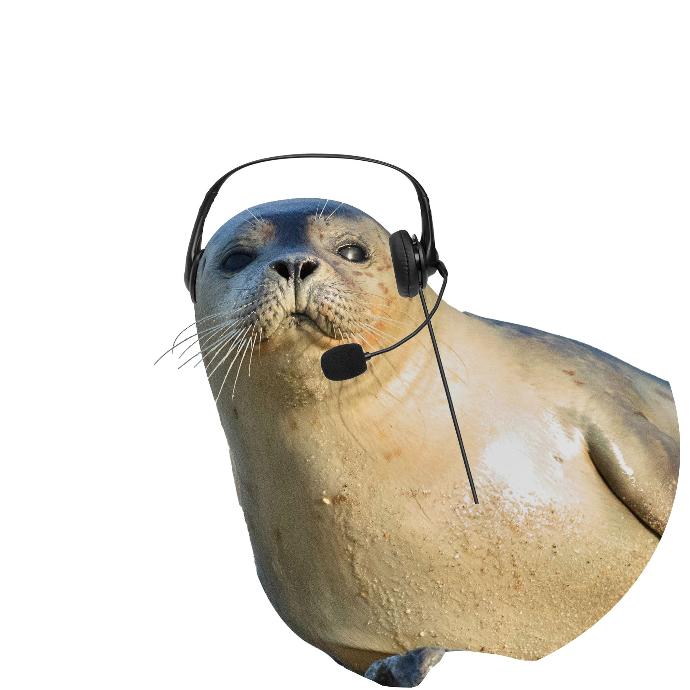 Adam Howard

Director
Adam joined Seals Direct in 2019 to help run the family business. From a public service background, Adam has vast experience serving customers, understanding their requirements and finding a solution for their problem.
Favourite fish: Swedish Fish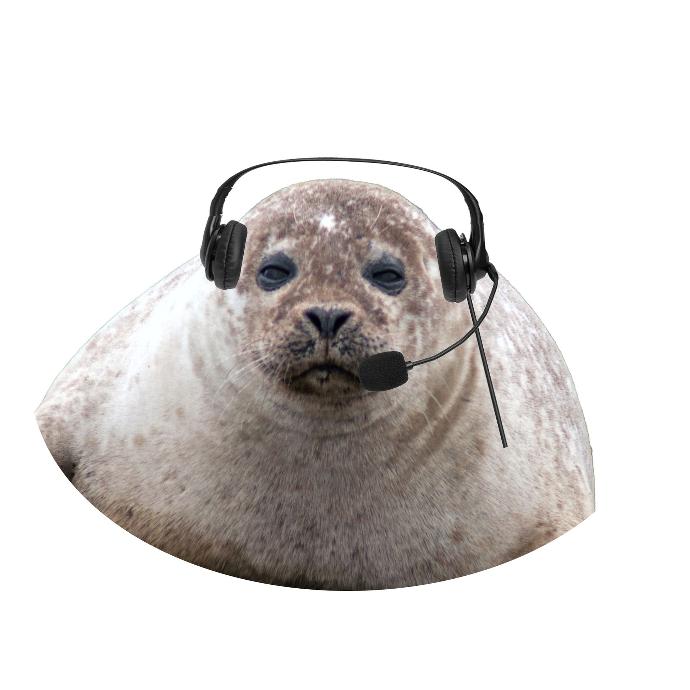 Chris Maguire

Technical Manager
Chris joined Seals Direct in 2016 from 27 years in design engineering and quality management. He is responsible for quality control and 3D CAD design of new products. Chris is excellent in understanding customers requirements and identifying sealing solutions.
Favourite fish: Tuna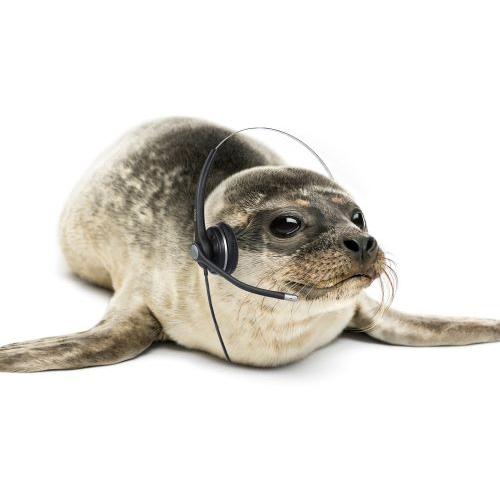 George Matthews

Multi-Media Designer
George has a wealth of experience in CAD design and Adobe Creative Cloud. Using these in tandem, George has populated our website with clear product photographs and drawings to aid our customers in purchasing the correct seal for their project.
Favourite fish: Sushi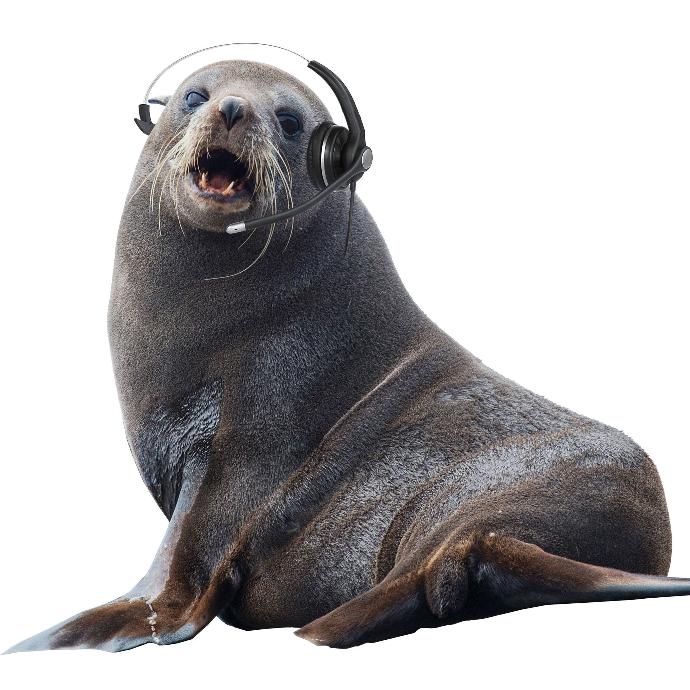 Sam Burgess

Customer Account Manager
With a varied background, including 17 years of technical experience in the Motor Industry, Sam joined Seals Direct in 2022 keen to use her customer satisfaction experience in a new role. Sam enjoys helping customers identify the right seal for their application and developing our relationship with our customers.
Favourite fish: Magikarp


Adam Minifie

Warehouse Manager
Joined in 2018, Adam was promoted to the role of Warehouse Manager in 2021. He is in charge of all warehouse operations, including goods in, goods out and stock control. Adam has an excellent eye of detail to ensure that every order than leaves the building meets the customers requirements.
Favourite fish: Prawn cocktail crisps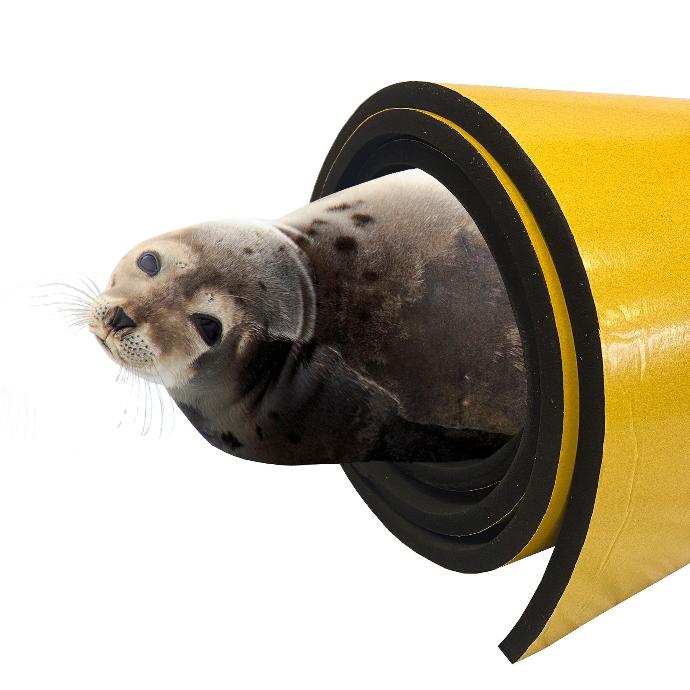 Shane Caulkett

Warehouse Assistant
Shane is one of our longest serving employees. He is responsible for order fulfillment and the assembling of our bespoke products, such as our fitting tools and adhesives.
Favourite fish: Battered cod


Reggie

Occupational Health
Reggie, the office dog, is responsible for boosting morale and the shedding of secure documents. He has recently taken on the responsibility of security, vetting customers upon entering the building.
Favourite fish: Tinned salmon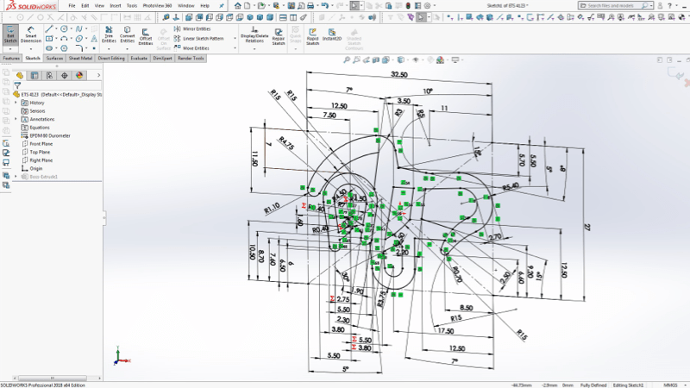 Technical Assistance
With many years' experience of providing seals into various industries, we are able to offer technical advice and help to ensure you receive the right solution for your application.
You are welcome to contact us via email or just give us a call.
We offer a custom design and manufacturing service if your sealing requirements cannot be met by one of our standard products. Our 3D CAD facilities enable us to work with you and other Design Engineers on custom sealing solutions. We are also able to reverse engineer and replicate an existing seal from a sample. This can be useful when the original manufacturer has either gone out of business or is unknown.
Our ability to work alongside our clients developing tailored, cost effective solutions has made us a leading name in custom rubber seal manufacturing. We are able to extrude rubber seals in a variety of materials such as EPDM, PVC, Nitrile, Neoprene and Silicone, and in various colours, hardnesses and densities. We can produce extrusion dies at a very cost effective price with a quick turnaround. Minimum production runs can be as low as 30 metres depending on the material and construction.
Rubber mouldings can be produced by either compression or injection moulding. We are able to mould rubber seals in a variety of materials such as EPDM , PVC, Nitrile, Neoprene and Silicone, to name but a few and in various hardnesses. Minimum production runs can be low as a one off up to thousands off.

Gaskets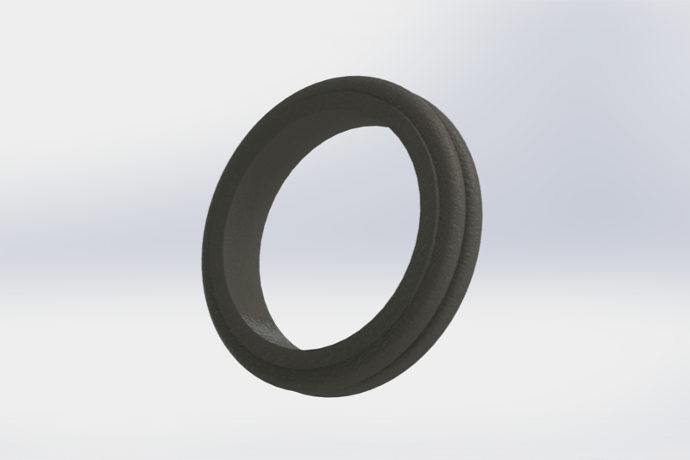 Mouldings