Seals Direct are proud to support the film industry with rubber profiles and trims for construction, set detailing and costumes. Our credits include Jurassic Park, Assassins Creed, The Commuter, Star Wars, Mission Impossible, Spectre, Skyfall and Sliding Doors. Whilst the primary use of our rubber profiles is for sealing applications, a lot of our seals are regularly used within the film industry for decorative purposes. They can be used to cover edges, joins and cuts providing a neat aesthetic solution in situations where the rubber section will be visible. Our rubber profiles are available in a huge variety of shapes, sizes and colours to suit the desired application.
The majority of our sections are available for next working day delivery from our UK based warehouse. We are also able to organise and dispatch our goods via same day couriers to meet you urgent deadlines.
Common Seals & Trims Used in Film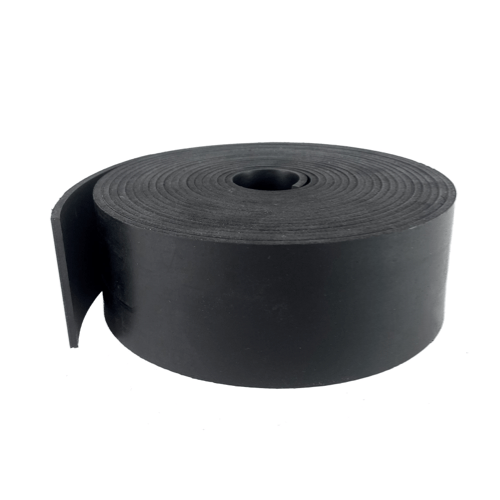 Solid rubber is often used for edging applications, cushioning heavy equipment and protecting surfaces. It is available in a range of different thicknesses and can be easily cut to the desired shape and size with a sharp knife.
All of our products are manufactured using high quality compounds to ensure they provide a hard wearing decorative sealing solution. Most of the seals we have previously supplied to the film industry are manufactured from sponge or solid EPDM, Neoprene, PVC or Silicone. These materials provide a neat solution for instances where the product will be visible. Our solid profiles are manufactured with either a gloss or matt finish and our sponge profiles are available either closed-cell or skinned, depending on the particular product.
Bespoke Film Seals & Trims
We offer a bespoke design and manufacturing service if your sealing requirements cannot be met by one of our standard products. Our 3D CAD facilities allow us to work directly with Design Engineers to identify the best sealing solution for your project. We are able to reverse engineer your existing seal or drawing and extrude an exact replica in a variety of materials, colours and hardnesses. Minimum production runs are as low as 30 metres depending on the required material and construction.
Seals Direct are also a leading supplier of bespoke mouldings and gaskets. Depending on the seal and application our rubber mouldings are manufactured using either compression or injection moulding in a variety of materials and hardnesses. We are able to stamp bespoke gaskets from both sponge and solid materials from one off to large production runs.