Seals & Trims For Medical Applications
Seals Direct regularly supply FDA and USP certified seals, trims and gaskets for use within the medical, healthcare and pharmaceutical industry. Our customers use our standard and bespoke products for sealing and protecting edges on hospital equipment, clean rooms and defibrillators. These products include clip on edge trims, Claytonrite window gaskets, inflatable seals and bespoke sponge gaskets. There is no way to rejuvenate rubber when it starts to degrade so the only option is to replace these seals to help maintain a clean sterile environment.
Our experience in this sector has helped both repairers and OEMs source sealing solutions for their equipment. We hold comprehensive stock of all standard products, such as edge trims, sponge seals and window seals. Bespoke sections such as inflatable seals and gaskets are manufactured to order based on your specific requirements.
Medical and Pharmaceutical Rubber Seals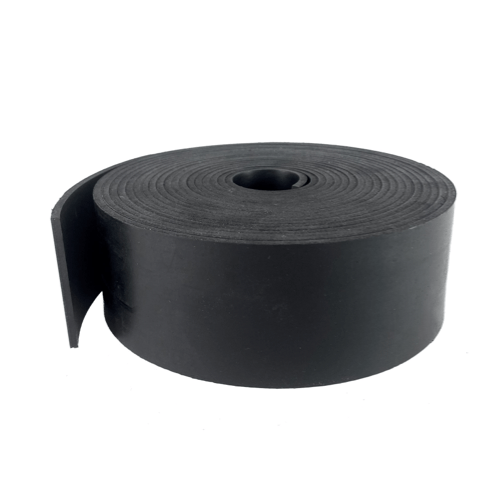 Solid rubber is available in either large sheets or narrow strips. It can be used for edge applications or cushioning heavy equipment to avoid damaging the surface.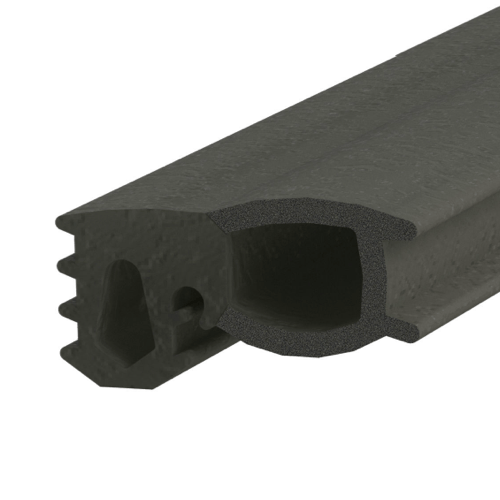 If our standard sections do not meet your requirements, we are able to manufacture bespoke rubber sealing products from a existing sample or dimension drawing.

All of the products we supply to the medical and pharmaceutical industry are manufactured using high quality raw material compounds to ensure they provide a long lasting and hard wearing sealing solution. Seals, trims and gaskets for use in this industry can be manufactured from a range of materials to suit any external factors, such as contact with chemicals. We regularly manufacture seals for medical and pharmaceutical applications in ​EPDM​, ​Neoprene​, Natural Rubber, ​Nitrile​, PVC and ​Silicone​. These materials are available in either sponge or solid forms in a selection of colours, hardnesses and densities.
Bespoke Medical Seals & Trims
We offer a ​bespoke design and manufacturing service​ if your sealing requirements cannot be met by one of our standard products. Our 3D CAD facilities allow us to work directly with Design Engineers to identify the best sealing solution for your project. We are able to reverse engineer your existing seal and extrude an exact replica in a variety of materials, colours and hardnesses. Minimum production runs are as low as 30 metres depending on the required material and construction.
Seals Direct are also a leading supplier of bespoke mouldings and gaskets. Depending on the seal and application our rubber mouldings are manufactured using either compression or injection moulding in a variety of materials and hardnesses. We are able to stamp bespoke gaskets from both sponge and solid materials from one off to large production runs.