Seals & Trims For Military & Defence
Rubber seals are used extensively within the military and defence industry on vehicles and other equipment. Seals Direct supply a large range of standard and bespoke seals, trims and gaskets suitable for these applications. Our customers have previously used our edge trims, window seals and watertight door and hatch seals on military vehicles and ships such as tanks, land rovers and warships. Most seals supplied to the military and defence need to be compliant with British Standard specifications. We are able to manufacture our seals using British Standards rubber compounds, such as BS2052 for Neoprene or BS2751 for Nitrile.
Our experience in suppling seals for military applications to both vehicle repairs and manufacturers has given us a great understanding in finding sealing solutions for our customers. All of our 700 standard sections are available in both small and large quantities, and are available for next working day dispatch from our Hampshire based warehouse.
Common Military Seals & Trims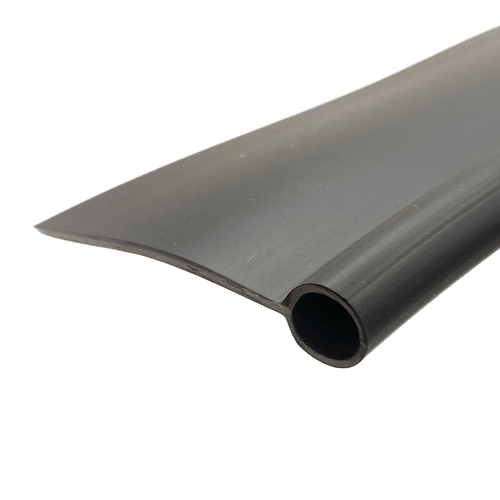 Our large section of automotive seals can be used for a large variety of applications. Our stocked products include tank straps and plastic wing piping.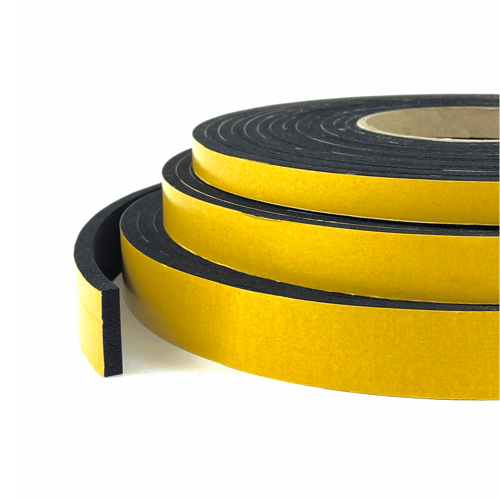 We stock a large range of sponge seals available in a variety of shapes and sizes. Sponge seals are often used for cushioning surfaces, such as roof boxes on land rovers.

We have the facilities to manufacture seals for military and defence applications using British Standard specification materials. These compounds contain high rubber content so are often the material of choice on military vehicles and ships. We can manufacture seals, trims and gaskets in EPDM, Neoprene, Natural Rubber, Nitrile, PVC, Silicone and Viton in sponge or solid forms.
Our extensive selection of compounds allows you to use a material most suitable to your application. This allows you to choose a material which allows for influencing factors such as weathering, fuels or chemicals. For example, we recommend using Nitrile if the product will come into contact with oil or a natural rubber if you require good compression recovery.
We offer a bespoke design and manufacturing service if your sealing requirements cannot be met by one of our standard products. Our 3D CAD facilities allow us to work directly with Design Engineers to identify the best sealing solution for your project. We are able to reverse engineer your existing seal and extrude an exact replica in a variety of materials, colours and hardnesses. Minimum production runs are as low as 30 metres depending on the required material and construction.
Seals Direct are also a leading supplier of bespoke mouldings and gaskets. Depending on the seal and application our rubber mouldings are manufactured using either compression or injection moulding in a variety of materials and hardnesses. We are able to stamp bespoke gaskets from both sponge and solid materials from one off to large production runs.