Seals For Emergency Services
Rubber seals are used on most cars, vans and lorries. This demand extends to the emergency service industry for use on their vehicles, such as ambulances, response cars and fire engines. Seals Direct supply a range of standard and bespoke seals for these vehicles. These include door seals, window seals, boot seals and bump strips. There is no way to restore or rejuvenate rubber once it has deteriorated so the only option is to replace these seals when they start to degrade.
Our experience in this sector has helped both vehicle repairers and original equipment manufacturers source sealing solutions for their vehicles. We have previously supplied gaskets to cushion blue lights as well as door and locker seals for ambulances. We hold comprehensive stock of most standard door seals, window seals and other rubber profiles commonly used on emergency service vehicles. All stocked items are available by the metre or in large wholesale quantities and are dispatched using next working day couriers from our Hampshire based warehouse.
Emergency Service Vehicle Seals & Trims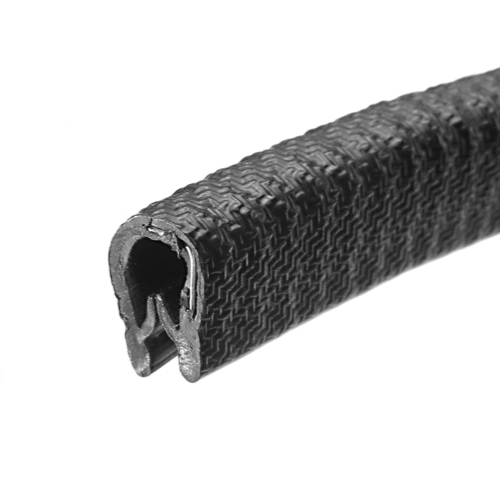 Our trims are designed to fit the most common panel thicknesses and are used to protect edges. These trims can be used as suitable replacements on vehicles and other equipment.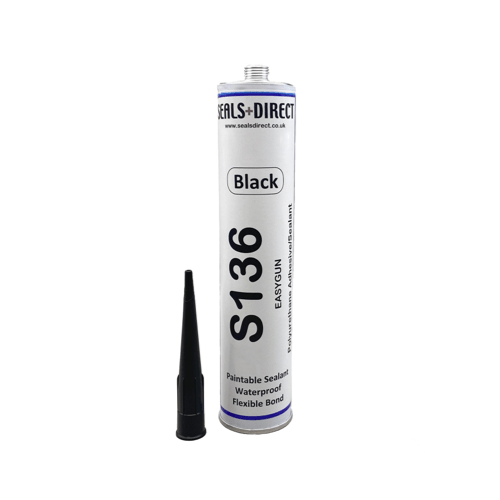 Adhesives and sealants are often used in the automotive industry to bond two surfaces, secure sections into channels or make flexible joints. We offer a wide range of adhesives and sealants depending on the required application and materials to be bonded.

Due to the wide variety of sealing applications, we only manufacture our seals, trims and gaskets using high quality raw material compounds. This is to not only provide a reliable sealing solution but also ensure that our products do not degrade or deteriorate through constant use. The majority of our seals for use in the automotive and emergency service industry are manufactured using rubber EPDM. This material is available as either a sponge or solid and offers good UV stability and resistance to weathering. EPDM also provides a neat sealing solution for instances where the product will be visible.
We also have the capability to manufacture seals for emergency service vehicles in non-marking materials. This is useful for equipment such as ambulance beds which may bump against clean sterile walls.
Bespoke Emergency Service Seals & Trims
We offer a bespoke design and manufacturing service if your sealing requirements cannot be met by one of our standard products. Our 3D CAD facilities allow us to work directly with Design Engineers to identify the best sealing solution for your project. We are able to reverse engineer your existing seal and extrude an exact replica in a variety of materials, colours and hardnesses. Minimum production runs are as low as 30 metres depending on the required material and construction.
Seals Direct are also a leading supplier of bespoke mouldings and gaskets. Depending on the seal and application our rubber mouldings are manufactured using either compression or injection moulding in a variety of materials and hardnesses. We are able to stamp bespoke gaskets from both sponge and solid materials from one off to large production runs.