Over time the seals around windows and doors compress, perish and become less effective so need to be replaced. Replacing seals which have deteriorated is essential for draft proofing and preventing damage to the building. Our window and door seals are suitable for timber, aluminium and UPVC window and door frames and are available in a range of shapes and sizes to suit the individual application.
Seals Direct are a leading supplier of glazing seals for domestic and commercial buildings. Our seals are suitable for new or refurbishment projects and are available by the metre, bucket or coil. We hold comprehensive stock of most standard sections, many of which are available for next working day delivery. We also have the facilities to manufacture bespoke sections to match your existing profile in instances where the original seal is no longer available or the manufacturer is no longer in business.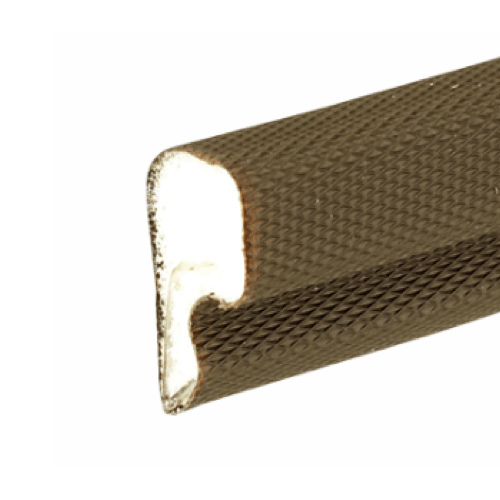 Foam weatherseals are used in timber frames on casement and sash windows and doors. They are manufactured from high quality Polyurethane foam which returns to its original shape after compression. These sections are available in white or brown.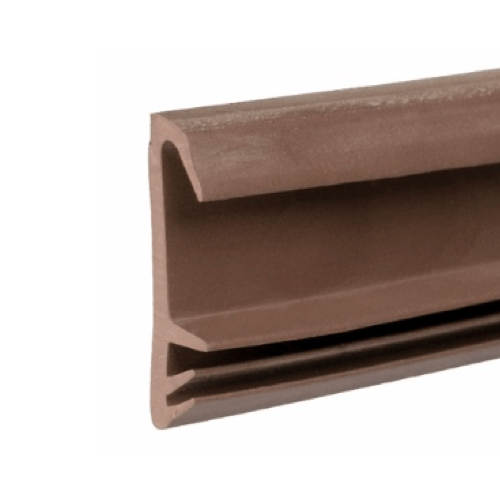 These sections clip into the running board or channel and provide grip and decorative appearance. Our selection of treads allows you to find a product suitable for your channel.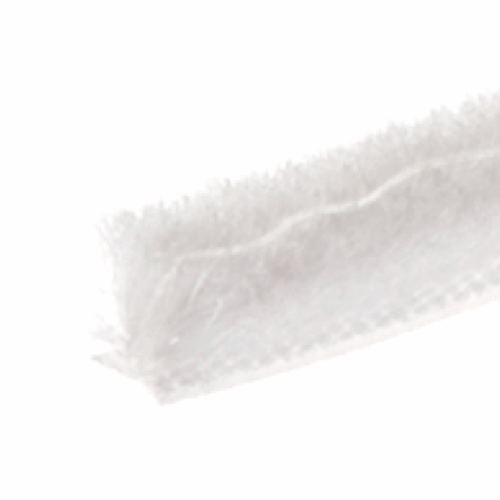 Our brush strips are regularly used in heritage and conservation buildings to draught and weatherproof the top, bottom and side of sashes. They are available in a range of heights either carrier fit or with self-adhesive backing.
We manufacture all our profiles from high quality compounds to ensure they provide a long term sealing solution. The majority of our glazing gaskets are manufactured from either foam or solid materials depending on the required application. The materials we use offer excellent deflection recovery allowing the gasket to return to its original shape when the window or door is opened. Our sections are resistant to most paints and varnishes, and are not affected by mould, mildew, rot or fungi.
Some of our glazing gaskets contain a central anti-stretch cord which stops the seal being unintentionally stretched during installation. This minimises the chance of shrinkage and gaps forming around your window frame.
We offer a bespoke design and manufacturing service if your sealing requirements cannot be met by one of our standard products. Our 3D CAD facilities allow us to work directly with Design Engineers to identify the best sealing solution for your project. We are able to reverse engineer your existing seal or drawing and extrude an exact replica in a variety of materials, colours and hardnesses. Minimum production runs are as low as 30 metres depending on the required material and construction.
Seals Direct are also a leading supplier of bespoke mouldings and gaskets. Depending on the seal and application our rubber mouldings are manufactured using either compression or injection moulding in a variety of materials and hardnesses. We are able to stamp bespoke gaskets from both sponge and solid materials from one off to large production runs.