Claytonrite window rubbers are designed to hold the glass or Perspex in your boat, car, van or caravan. Over time these seals may have shrunk, perished or deteriorated so should be replaced to prevent water damage to your boat or van.
Whilst our range of Claytonrite window rubbers cover the majority of different panel and glass thicknesses, there are instances where you need to use a window rubber which is not a perfect fit for your vehicle. Without adaption, these seals may not create a sufficient seal and can cause issues with water ingress. This guide details how to take measurements to identify the best replacement seal and then the steps required adapt the window rubber using solid neoprene, if required.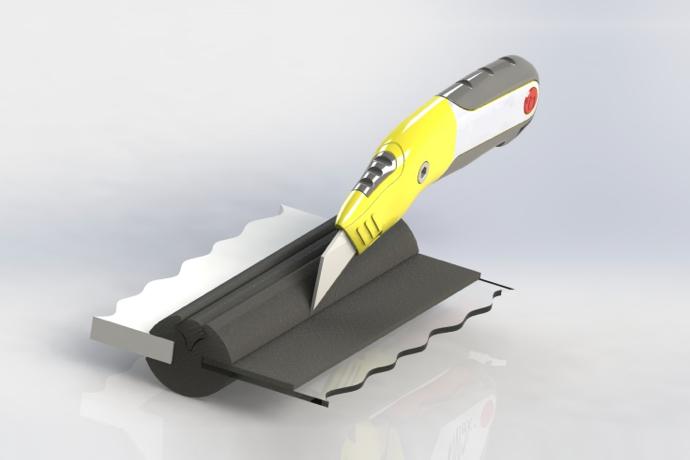 If the thickness of your panel is 8mm thick and the thickness of your glass is 5mm think, you may decide to use WR69. This section has a 10mm gap and a 5mm gap. Whilst we normally advise that our glazing rubbers seal approximately -1mm, inserting an 8mm panel into a 10mm gap is not recommended. You can adapt this Claytonrite window rubber by using strips of 1.5mm thick solid neoprene rubber strip. This would increase the thickness of your panel to 9.5mm (8mm wall and 1.5mm rubber strip) which would be almost perfect for the 10mm gap in the window rubber.
You should insert a piece of solid neoprene once you have fitted the window into the window rubber but before you fit the filler strip. To do this, slide a piece of solid neoprene into the gap between the glass or panel and rubber. This should be done on the inside of the boat or van. Fit the filler strip and then use a sharp knife to carefully cut off any excess rubber.