Solving Your Sealing Problems
For many years Seals Direct has been providing solutions to sealing problems within the marine, industrial, caravan and automotive industries.
We specialise in the manufacture and supply of rubber and associated products.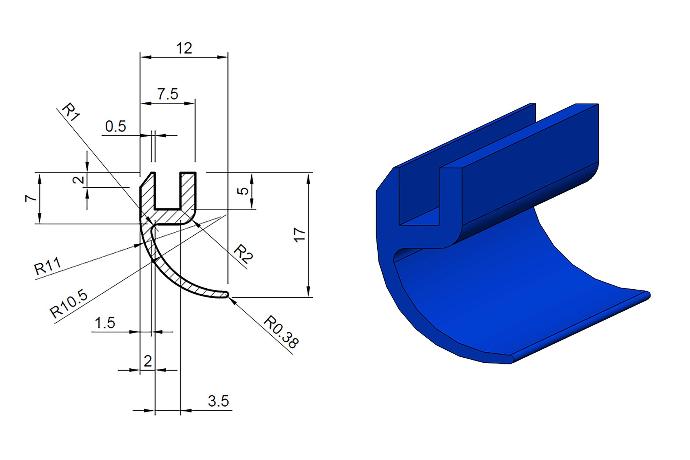 We design the solution to your bespoke seal and trim requirements.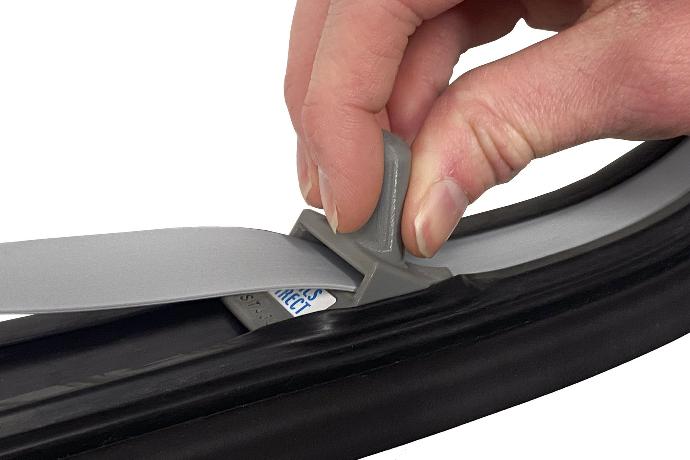 With practical knowledge of the uses and fitting of our products.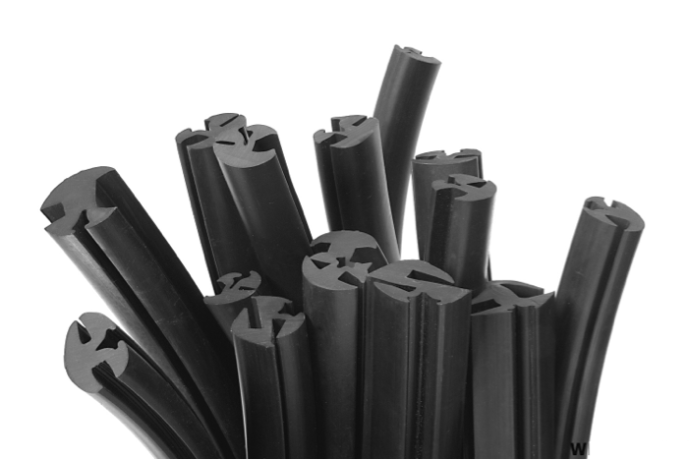 We can supply small quantities or continuous high volume products.
Catalogue & Samples
We are happy to send a sample of any of our stocked products if you are unsure whether they will be suitable for your application. Our comprehensive catalogue is available as either a digital download or in printed form.
Rubber Sealing Products For Industry
Seals Direct have extensive experience in designing and manufacturing seals and extrusions to our customers specifications. Our clients regularly use our rubber seals, trims and gaskets within the automotive, caravan, motorhome, marine and industrial industry sectors. Please contact us with your rubber sealing requirements.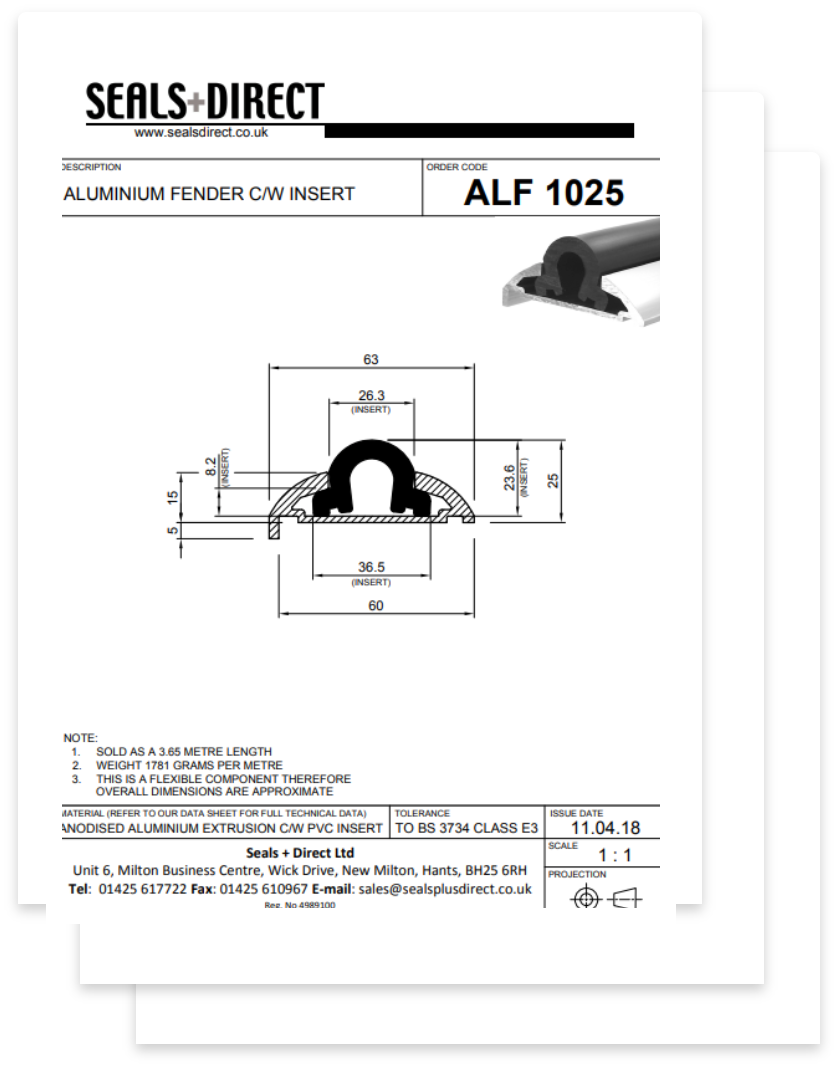 Product Specifications
Our technical drawings and data sheets allow you to compare your existing rubber seal or gasket against an actual size drawing. This allows you to compare your existing profile and ensure that you are purchasing the correct replacement seal.
Technical Help
With over 50 years' combined experience in the rubber sealing industry, Seals Direct have gained an excellent understanding in recommending the correct replacement seal, trim or gasket. We have developed a series of technical help guides and videos to help simplify the process of removing, identifying and replacement rubber seals.