Seals Direct have experience in the supply and manufacture of rubber seals, trims and gaskets for use within the electrical and electronics industry. Our customers use our products to prevent the ingress of water and dust in electrical enclosures and cabinets, as well as seal electrical units such as EV charge points. We are able to work with you in identifying the best sealing solution for your project, taking into consideration the required Ingress Protection (IP) rating. Most of our seals, such as edge trims and sponge profiles, allow for total protection from dust and solid objects. Depending on how the seal will be fitted, our seals can also prevent water ingress for longs periods of water immersion.
Most of our standard sections are available by the metre or in larger quantities. We have heavily invested in production facilities and can also extrude bespoke sections should your requirements not be met by a stocked product. All of our seals, trims and gaskets are dispatched from our Hampshire based warehouse using next working day couriers.
Seals & Trims For Electrical Applications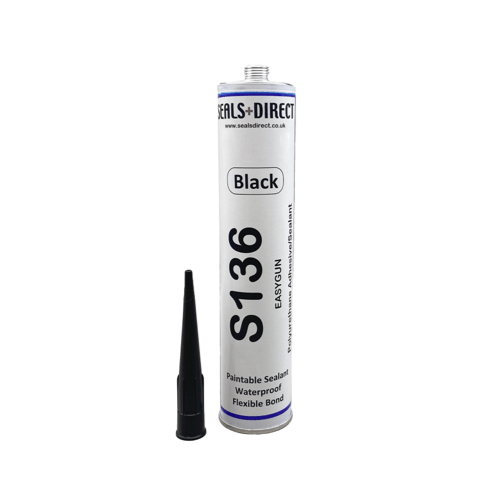 Our selection of adhesives and sealants allows you to select the best option for your sealing project. We offer a wide range of adhesives and sealants depending on the required application and materials to be bonded.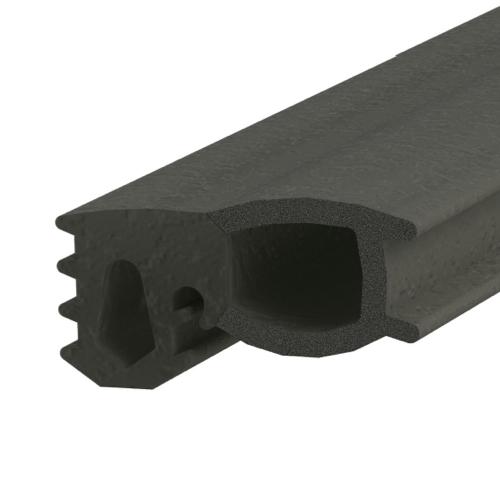 If your sealing requirements cannot be met by one of our standard products, we are able to manufacture bespoke seals, trims and gaskets from a sample or technical drawing.

Due to the wide variety of sealing applications, we only manufacture our seals, trims and gaskets using high quality raw material compounds. This is to not only provide a reliable sealing solution but also ensure that our products do not degrade or deteriorate through weathering. The majority of the seals used for electrical applications are manufactured using EPDM. This material is available as either a sponge or solid and offers good UV stability and resistance to weathering. EPDM also provides a neat sealing solution for instances where the product will be visible.
Bespoke Electrical Seals & Trims
We offer a bespoke design and manufacturing service if your sealing requirements cannot be met by one of our standard products. Our 3D CAD facilities allow us to work directly with Design Engineers to identify the best sealing solution for your project. We are able to reverse engineer your existing seal and extrude an exact replica in a variety of materials, colours and hardnesses. Minimum production runs are as low as 30 metres depending on the required material and construction.
Seals Direct are also a leading supplier of bespoke mouldings and gaskets. Depending on the seal and application our rubber mouldings are manufactured using either compression or injection moulding in a variety of materials and hardnesses. We are able to stamp bespoke gaskets from both sponge and solid materials from one off to large production runs.